Viilup Uuringud OÜ specializes in market research, namely in brand and communication research, product and/or service related studies as well as purchase and consumer behaviour related quantitative and qualitative studies. 
We also conduct market and its potential evaluation related expert interviews, in-depth interviews and focus group discussions. In addition, we moderate brainstorm-type group discussions with employees and specialists. 
Researches are conducted not only in the Baltic States, but also abroad.
THE PORTFOLIO OF RESEARCHES INCLUDES SUCH CLIENTS: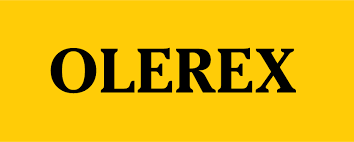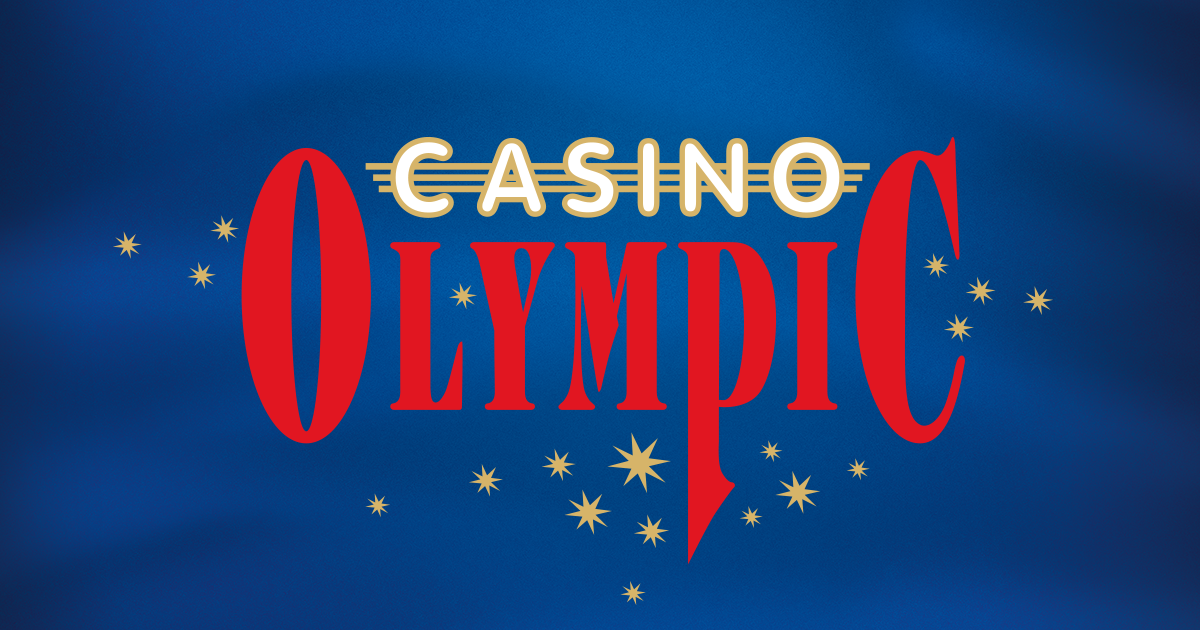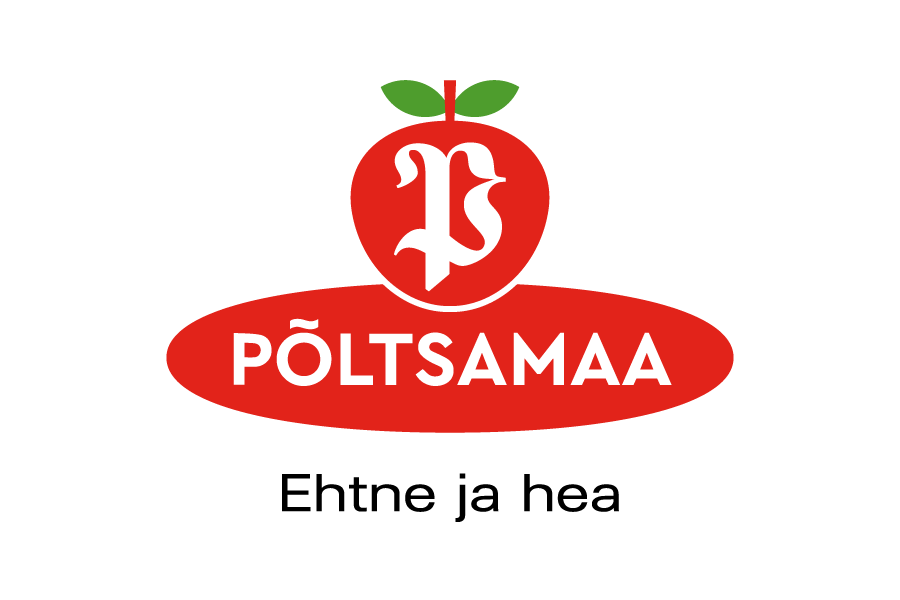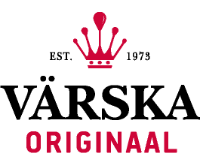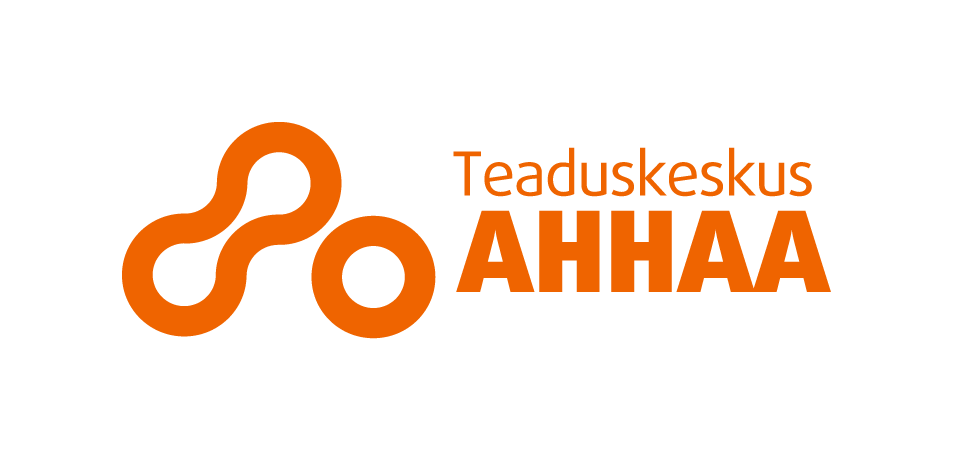 CLIENT FEEDBACK
Rūta Gaudiešienė
Research Strategy Director at SIC; Strategy advisor to CEO at Telia Eesti AS
Dr K. Wrona
Coffey International, London